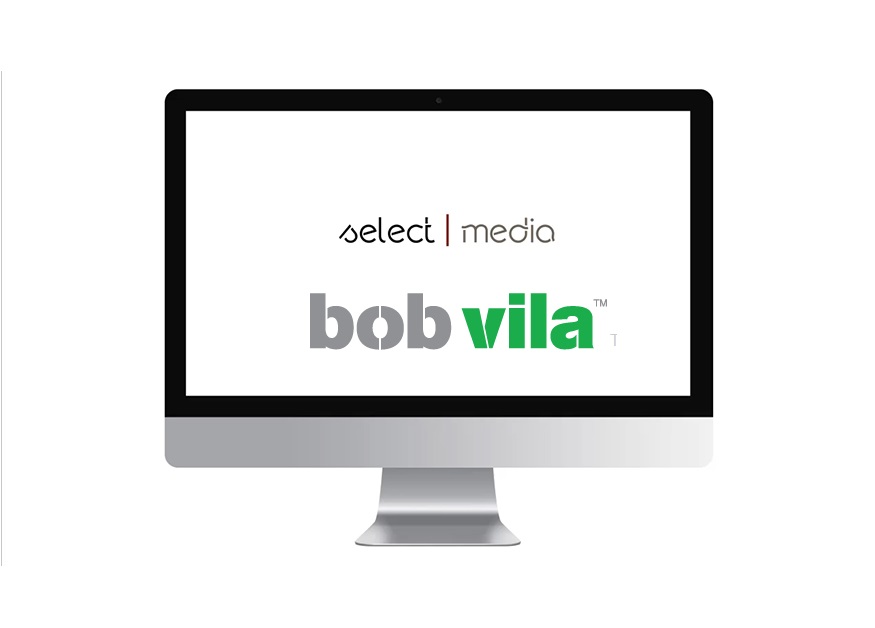 SelectMedia cooperates with Bobvila.com, #18 Home & Garden worldwide
SelectMedia is happy to announce the cooperation with Bobvila.com (www.bobvila.com).
Bobvila has an upscale audience that is engaged and primarily Millennial and Gen X'ers with 4 million+ users a month. This example shows the uniqueness of our offerings to bring great KPI's such as 90% viewability and +70% completion for video campaigns.
About the site (by Similarweb)
* Category: Home&Gardens
* Category global rank: #18
* Global Rank: #9,161
* Top Country Rank: USA #1,700
* 5.2 M monthly visits.
* >30M monthly page views.