Monetizemore, a leader in the publishing Ad-tech space recommends Selectmedia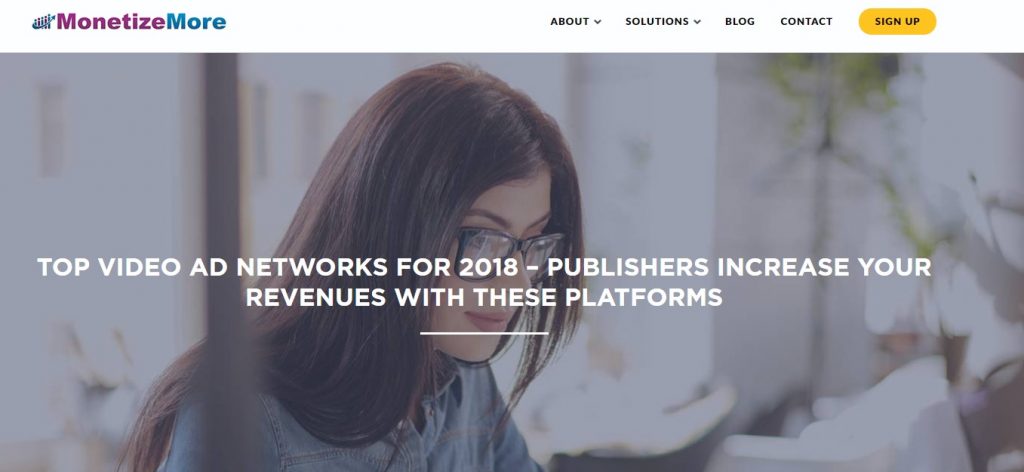 Monetizemore – Canada's leading destination for premium programmatic ad optimization chooses Selectmedia as a great partner for publishers looking for the right avenue for monetizing their inventory.
Given the scale that Selectmedia can offer and the global coverage with leading demand partners Selectmedia is the destination for premium publishers looking to maximise their income.
To start increasing your revenue today please contact us:
www.selectmedia.asia/join-us-as-a-publisher/
SelectMedia Team.