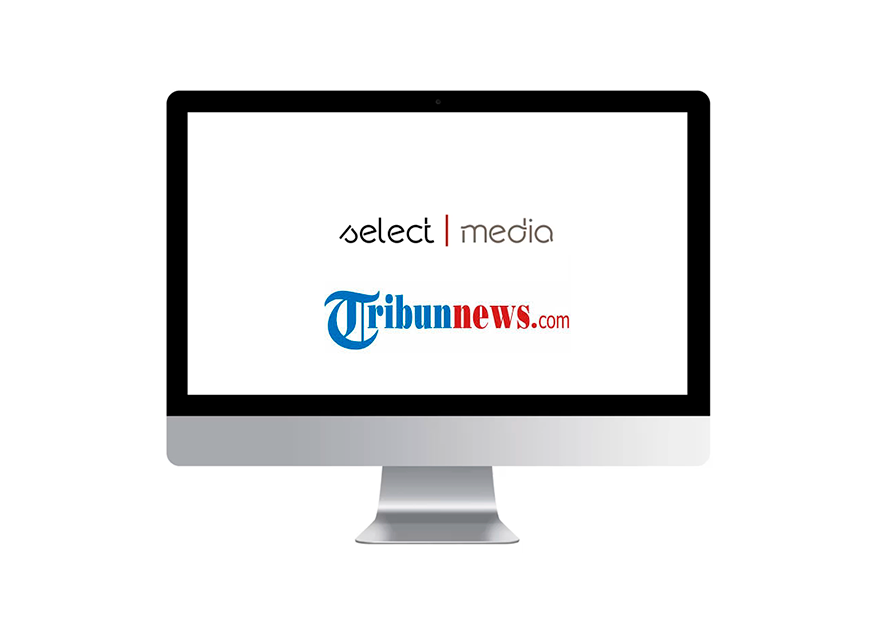 SelectMedia cooperates with Tribunnews.com #109 largest website in the world.
SelectMedia is honored to be supported by amazing publishers and proud to announce the cooperation with www.tribunnews.com , the #4 largest website in Indonesia and #109 worldwide. It is also the #17 largest in News vertical globally. This example shows the uniqueness of our offerings: Using our in article ad unit will bring great KPI's such as 90% viewability and +75% completion.
About the site (by Similarweb)
* Category: News and Media
* Global Rank: #109 largest site worldwide.
* Country Rank: #4 in Indonesia
* Category global rank: #17.
* 408M monthly visits.
* 1.7 Billion page views a month