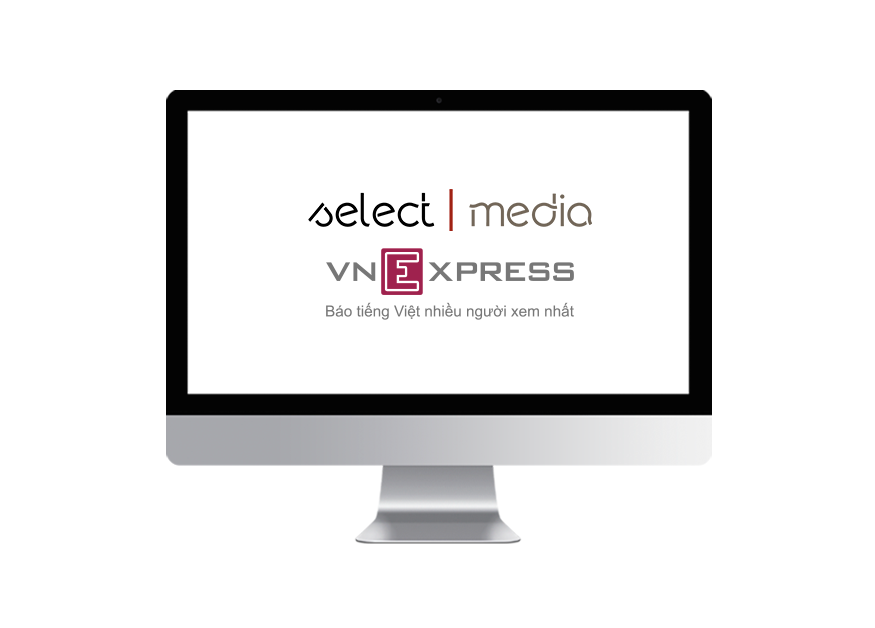 SelectMedia collaborates with vnexpress.net; Largest publisher in Vietnam
SelectMedia is proud to announce the collaboration with vnexpress.net, the largest publication in Vietnam, ranked number #53 largest website in the News & Media segment worldwide and #284 globally.
With over 134 million unique monthly users, vnexpress is the destination for news for Vietnamese worldwide.
About the site (by Similarweb)
* Category: News and Media
* Global Rank: #284 largest site worldwide.
* Country Rank: #8 in Vietnam
* Category global rank: #53.
* 134M monthly visits.
* >600M page views a month
our unique ad unit offers great KPI's such as 90% viewability and +70% completion for video advertising.