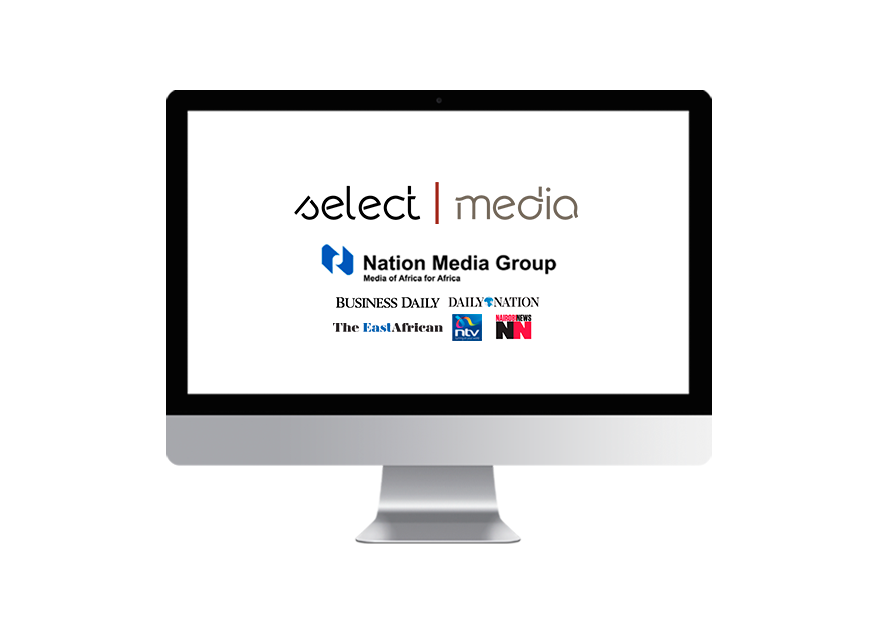 SelectMedia is partnered with Nation Media Group; The largest independent media house in East and Central Africa
SelectMedia is proud to announce the collaboration with Nation Media Group;
The Nation Media Group is a leader in media and entertainment with businesses in television networks, film, and TV entertainment, and uses its industry-leading operating scale and brands to create, package and deliver high-quality content on a multi-platform basis.
As the largest independent media house in East and Central Africa, together with Selectmedia, they attract and serve unparalleled audiences in Kenya, Uganda, Tanzania, and Rwanda as well as rest of the world. 
Some of the brands include Daily Nation, NTV, Business Daily to name a few.