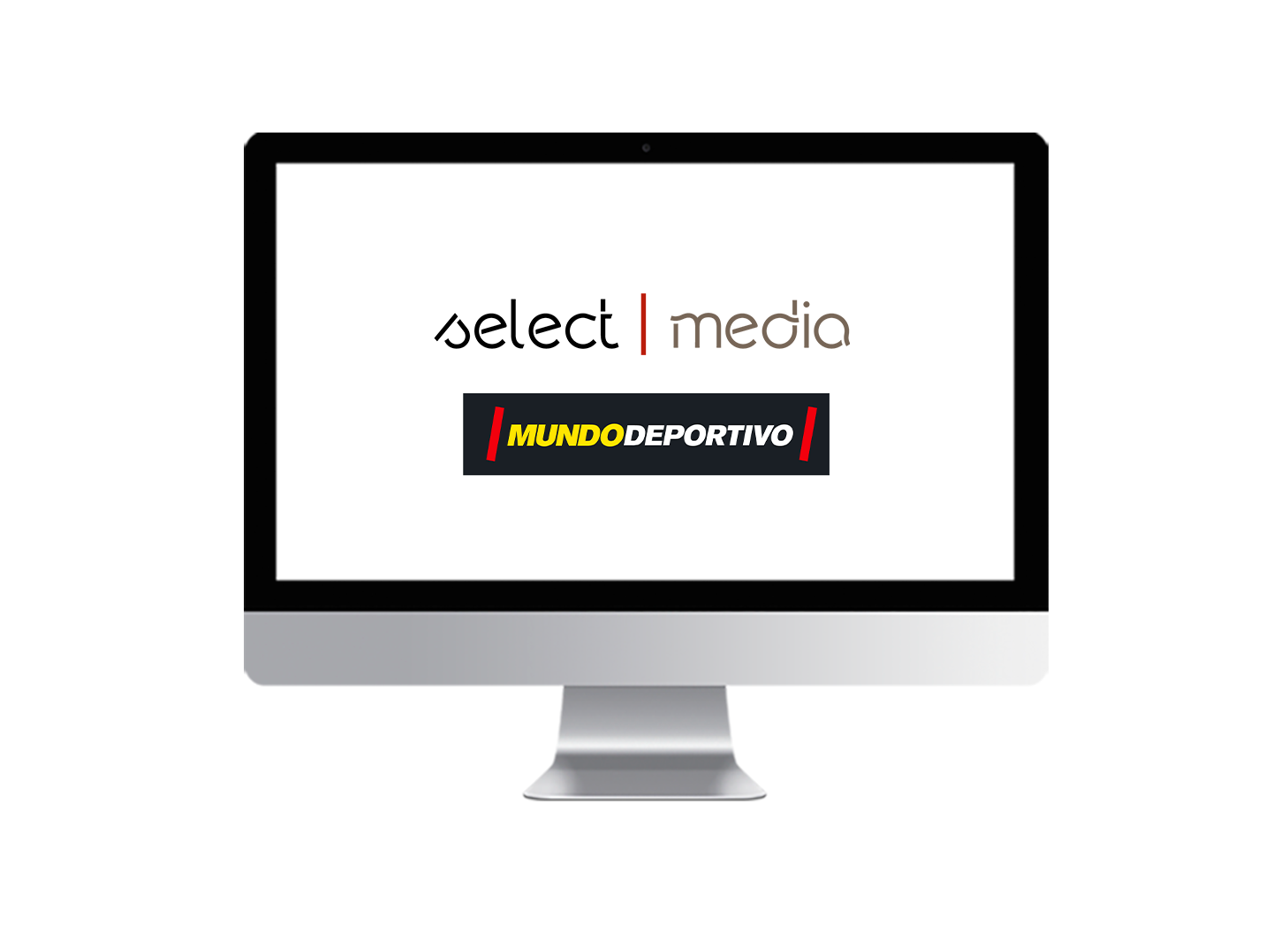 SelectMedia Collaborates with Mundodeportivo.Com; The Largest Hispanic Sports Websites in the World
SelectMedia is thrilled to announce its cooperation with Mundodeportivo.com. With over 74.4M monthly visitors and 250M Page views, it is considered one of the predominant sources of sports news for the Latin fan audience worldwide! The website focuses primarily on the performances of FC Barcelona but also covers the Spanish basketball league (ACB), Grand Prix motorcycle racing, and Formula One car racing, amongst others.
Mundo Deportivo is a Spanish sports newspaper published in Barcelona by the Godó Group. It focuses mainly on reporting football news, especially that of FC Barcelona. It is the oldest sports publication still published in Spain and the second oldest in Europe. It offers, in addition to sports information, a special follow-up to Atlético de Madrid (Mundo Atlético) and Basque sport, especially Athletic Club (Mundo Deportivo Bizkaia) and Real Sociedad (Mundo Deportivo Gipuzkoa).
Mundodeportivo.com implemented SelectMedia's unique ad unit to offer great KPI's such as 90% viewability and +85% completion for video advertising.
About Mundodeportivo.com (By SimilarWeb)
* Category: Sports.
* >74.4M monthly visits.
* >235M monthly  page views.
To apply using our solution for publishers, please

contact us

here